Blah blah blah … blah blah blah … Roman shades come in many different colors and styles.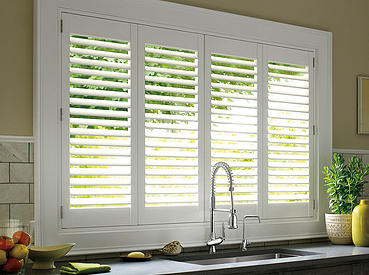 Clean lines and classic tailoring have made Roman Shades a popular choice among interior designers and homeowners alike. And because they are available in a range of styles and materials – from classic to casual to elegant – it's easy to find a look that complements your space.
Add natural beauty to your most beloved spaces. Crafted of sustainable materials, this gorgeous shade brings warmth and good looks to a range of interiors. Each one is unique, so they're a true expression of your personal style. Material falls from the front of the headrail for a sleek and modern look.